How to Record Studio-Quality Vocals for Beginners in 3 Easy Steps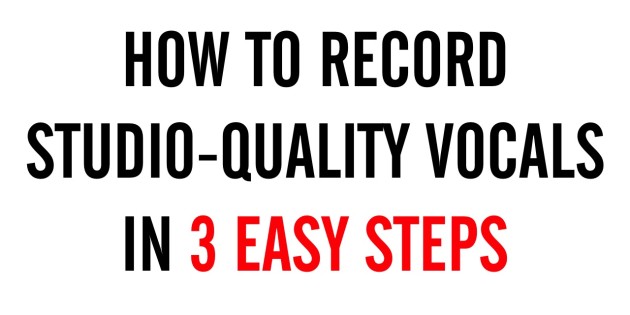 So you've decided you want to start rapping or singing either as a fun hobby or even an exciting career. If so, congratulations! You've come to the best place to start learning how to record your own studio-quality vocals at home and on a budget. In this article, I'm going to teach you 3 easy steps on how to record vocals on the computer, so you can start sharing your music with the world.
1. Get the RIGHT Equipment You'll Need
The first step to recording studio-quality vocals is just getting all the necessary equipment. There are only 3 basic things you need to start recording:
1. Microphone - But not just any microphone. Specifically, you need to get a large-diaphragm condenser microphone. In simple terms, a condenser microphone is your typical studio mic, since they're very sensitive and can pick up even the quietest sounds.
Condenser mics usually look similar to this: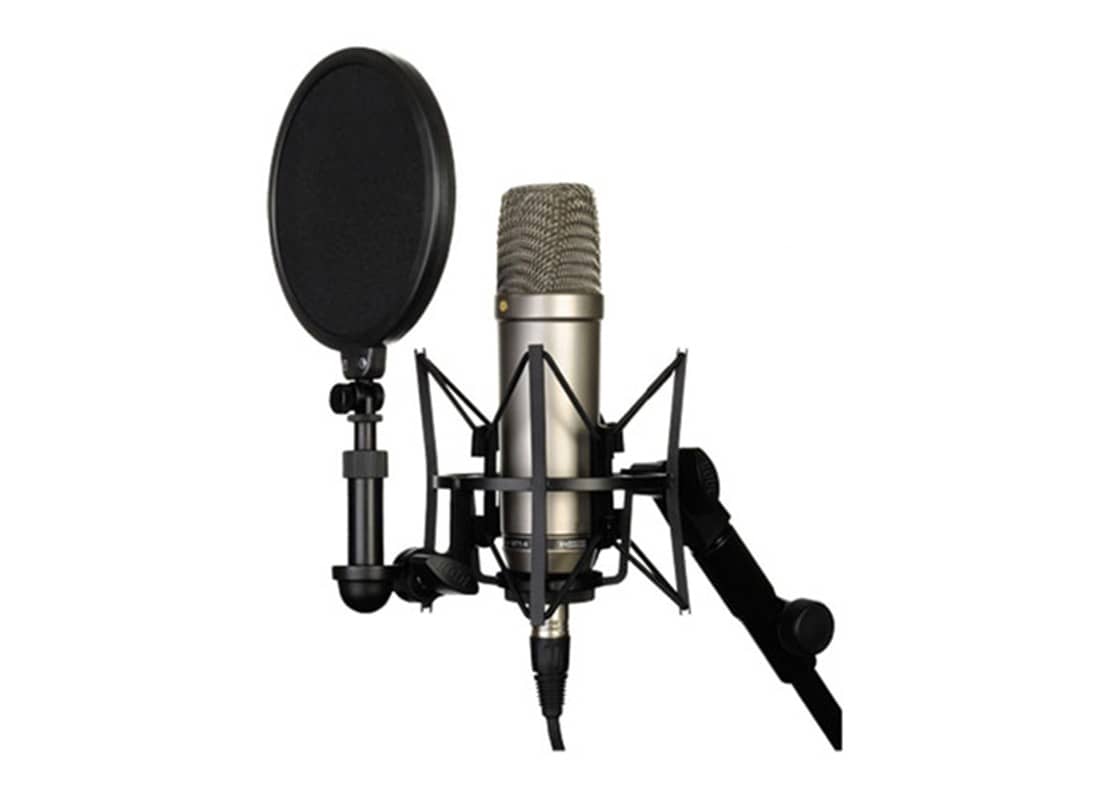 Large Diaphragm Condenser Microphone (Source: bswusa.com)
The other common type of microphone is the dynamic mic, which is what you're probably used to seeing at concerts. These microphones are mostly for live performance since they're not as sensitive or detailed as the condensers. Dynamic microphones are NOT ideal for recording vocals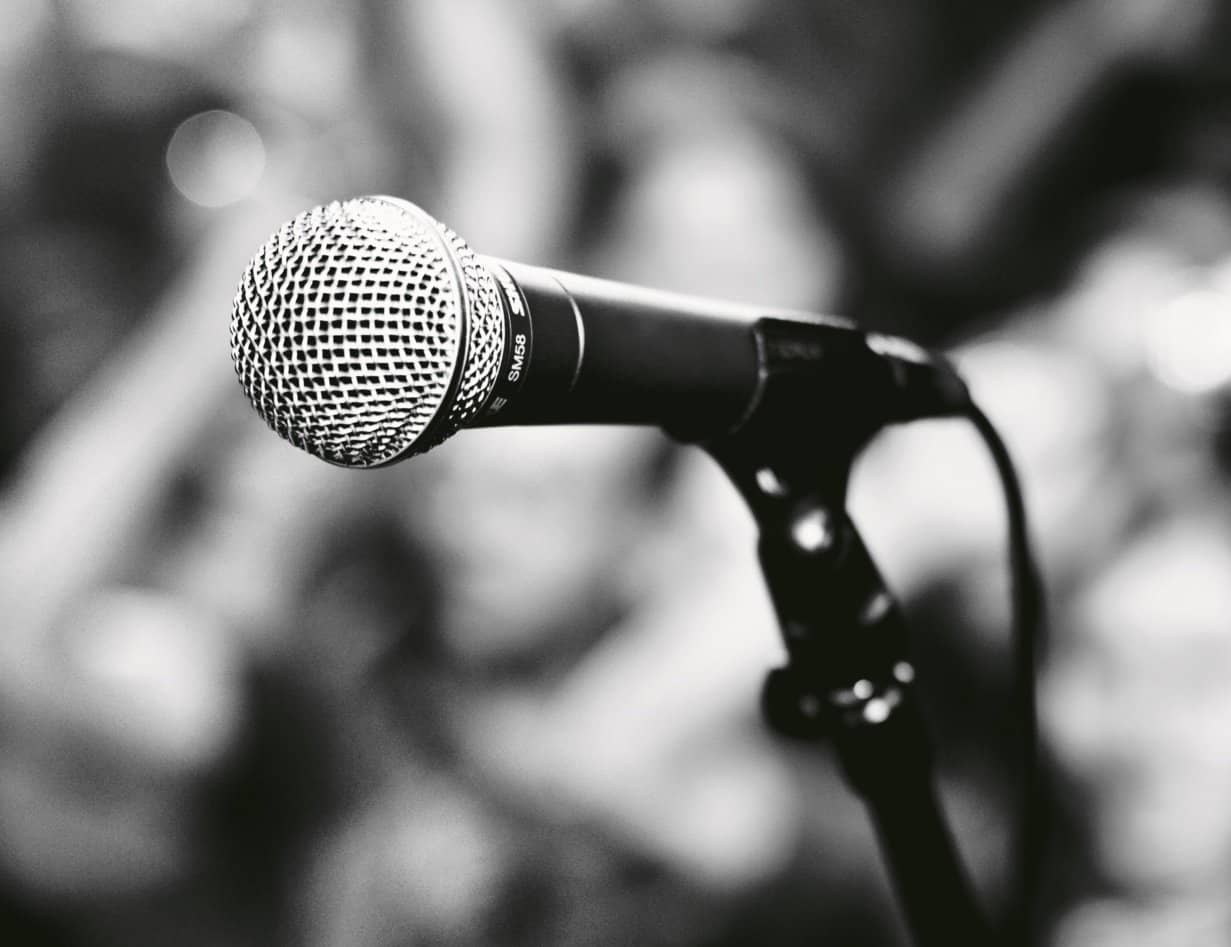 Typical dynamic microphones are NOT ideal for recording (Source: Amazon.com)
2. Audio Interface – This device connects your microphone to your computer via USB cable. Audio interfaces also power your microphone through something called "Phantom Power". Make sure you choose an audio interface that has Phantom Power, which is 48 volts.